Thank you to everyone who shared their story on stage,
thank you to everyone who put in so much work to make this festival a reality,
& thank you to everyone who came to see a show
Asher has been a storytelling performer and producer for the past 4 years. He has lead community workshops with the Moth, Civic Hall, and the Field Innovation Team. He coaches and directed solo shows, and produces a monthly show in Brooklyn for the past 3+ years. He produces the storytelling podcast, The Whole Story, looking behind the scenes of the storytelling world. He's also a professional community organizer, working closely with several local organizations around political organizing and channeling the recent resistance energy towards tangible progress. This festival really looks to combine both of his passions - community organizing and storytelling.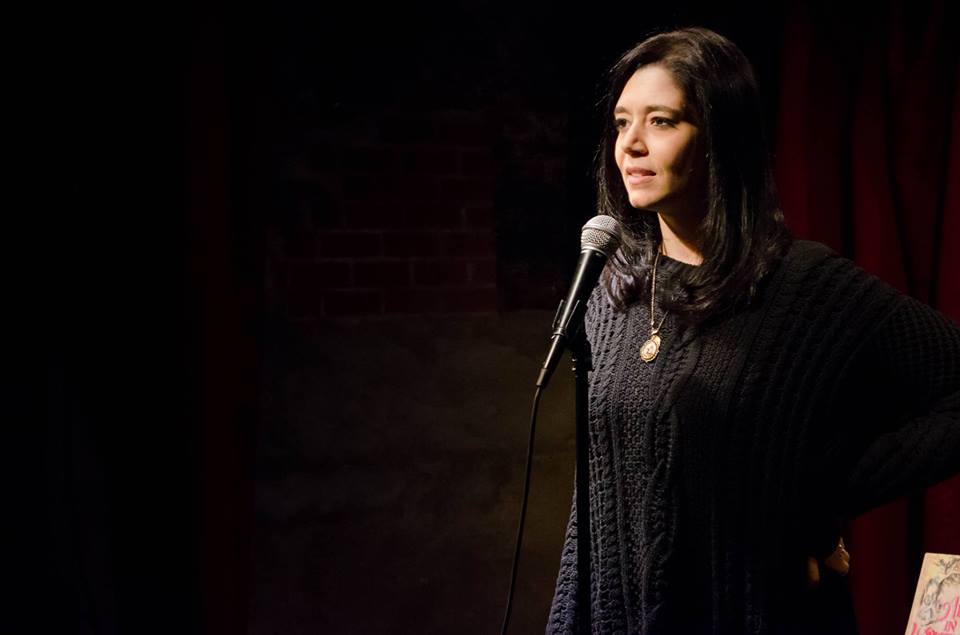 Nicole Ferraro has performed in several storytelling series including WORD, Sideshow Goshko, Story Collider, Stoops to Nuts, BadyHouse Concert Series, NoName @ WordUp, and more, and she's appeared twice on The Story Collider podcast. She is also cohost of New York Story Exchange, a monthly storytelling series at Cornelia Street Cafe. Her solo show WHY SO MUCH SHAME? earned three awards and an extension in the 2016 Frigid Festival.
Anita Flores has written and produced for Flama, Above Average, Nerve, Paste magazine, and Laughspin. She is currently on tour with Awkward Sex and the City. She has a Youtube channel called QuesoDigital where she makes funny videos with her friends.
Larry Rosen is master instructor with The Moth. Over the past eight years he's taught storytelling workshops throughout the US and in East and South Africa.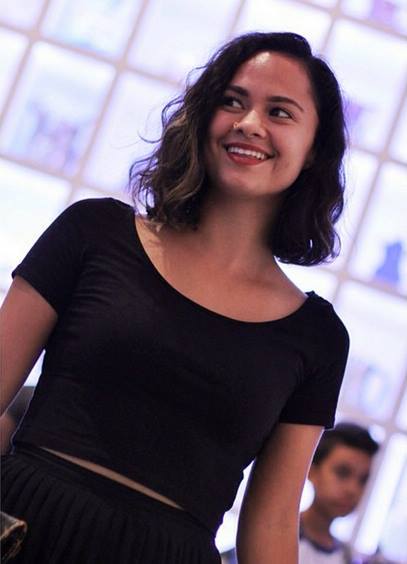 Destiny Arturet is a young woman living in Brooklyn. She is a TEDx Licensing Associate at TED Conferences, political activist, community organizer and ice cream eater. Destiny is also a member of the National Organization for Women's (NOW) inaugural virtual chapter: Young Feminists and Allies (YFA). You can catch her on Instagram (@missarturet) or at Trader Joe's.
Jordan is a director, designer, puppeteer, and theater maker. Living and working in New York by way of Colorado, London, the United Arab Emirates. He researches global theatrical practices and it directly influences language, imagery, and style of his work. Reconciling his American identity in his travels has been the fuel for his art and for him as an artist. Using an ad hoc directorial approach, each project has a new arc and progression. Part of the drive for generating new work for him is not just the product but the path it takes to get there, experimenting with the creation process. jordanschulze.com
Susan Kent is a Brooklyn-based writer and storyteller whose work has appeared on Snap Judgment, RISK!, and The Moth Radio Hour and podcast. She is the founder of the Dead Parents Club Storytelling Series and Festival, and the curator of storytelling at the Tank NYC.